By Rose Buenconsejo. Promo Girl. @owrange.
Last Jan. 23, 2015 at the Techtalks meetup in The Tide Cebu (a co-working space in Cebu IT Park, more info >>), I was expecting to listen to Vince Loremia talked about his on-demand contact center marketplace, Kallfly,
but instead I found myself listening to the different tech start-up founders based in Cebu discussing about the past, when the Techtalks meetups started with the big help of Tina Amper, and the future.
It was a fun night of reminiscing the early days of Techtalk meetups, and a serious night of discussing of how to move the tech startup scene forward. People were there not to talk about their own products or services, but of the Cebu tech startup community. So let this post serves as an introduction of the who's who of the Cebu tech startup community.
The #throwback
Scanning the faces around the table, here are some of the old faces that I came to meet way back in the "early days" of Techtalks meetup.
Albert Padin of Sym.ph shared about his first Techtalk meetup presentation, which is something he want to revive because he saw the impact of the meetups to him. He said that part of what his success now is because of the Techtalks meetups wherein he found an audience for his craziness. =)
Albert's Sym.ph is one of the main team behind the The Tide Cebu (a co-working space in Cebu IT Park, more info >>)
Way before the Grabtaxi and Easytaxi penetrated Philippines, we already have miiCab. And, Keith Levi Lumanog introduced his self during last Friday as the ex-founder of miiCab, in which he worked with NextIX.
Currently, Keith is working on his successful SMS-based communication platform, Iskwelahan.com.

Ian Bert Tusil. If there's a poster model for startup entrepreneurship, this guy will be the perfect face. And, the best part is that he is still standing up strong. =)
His latest project is Disputch, an online platform that lets you manage your trucking business intelligently using an easy-to-use booking management, electronic billing, comprehensive reporting and data analytics with your desktop, laptop or any mobile devices.
The Future: New Breed
These guys are definitely not new to the startup scene, but it was my first time to meet them. And, it's very encouraging to see that aside from the new faces, the business products are more interesting this time.
So here's a quick rundown of who were there discussing about the future of Techtalks and Cebu's startup community in general.
(I lost my photos from the said meetup so bare with my swiped photos from the worldwideweb.)
Bryan Yap of coderepubliq.com, a design and app development service provider.
Allan Caeg of AcePulse.com, a productivity technology venture >>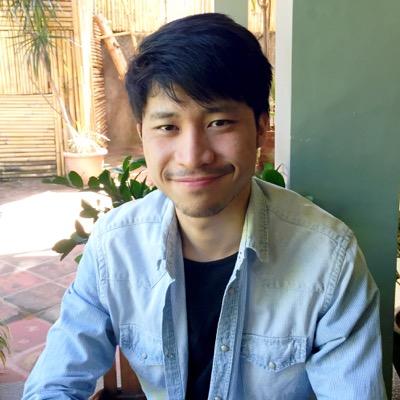 Shad Roi dela Cruz and Ayrton Adiong of SHIFTRE.co, a mobile digital advertisement platform >>


Jann Hiolen of referly.net, a job listing site that merits
on referral system >>

Neil Hermosilla of verifoo.com, a business directory to launch this February, 2015 >>


Bert Padilla of tekworxph.com, a mobile and web digital marketing service provider >>


Jason Coppage of chromedia.com, a service provider for your digital needs from product development, marketing, and your business solutions >>



Cesar Ian Fuentes of 63central.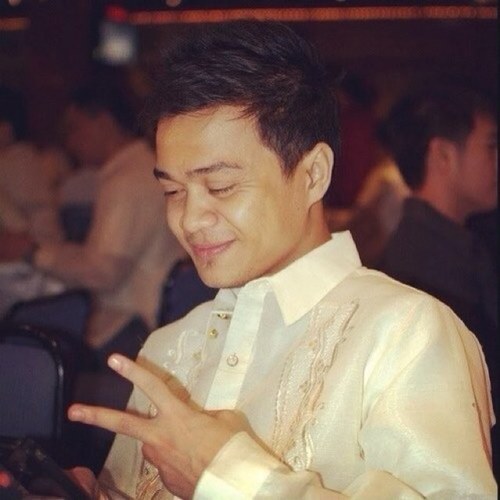 Rose Rontal representing the Techtalks.ph that night.

Edison Quinones of Nambal.com, a healthcare information system >>
Edison, at that time, was being tailed by Hong Kong based film makers, Sharon Yeung and William Ng, who are making a documentary of startup companies that have social missions.
It was a night of discussing on solely one product - the Cebu tech startup community. With the talented people around the table, a promising outcome is to happen.
Comments
comments